Welcome to our "RETRO CLASSICS BAVARIA onlineauction" powered by CLASSICBID
on Sat., 04.09. auction starts at 3 pm
The next online auction is just around the corner!

In the established union with Retro Classics, an exclusive special auction will take place on Saturday, September 4th, 2021 at 3 pm
This time you can look forward to a few special rarities of automobile history that will make your heart beat faster.

online catalogue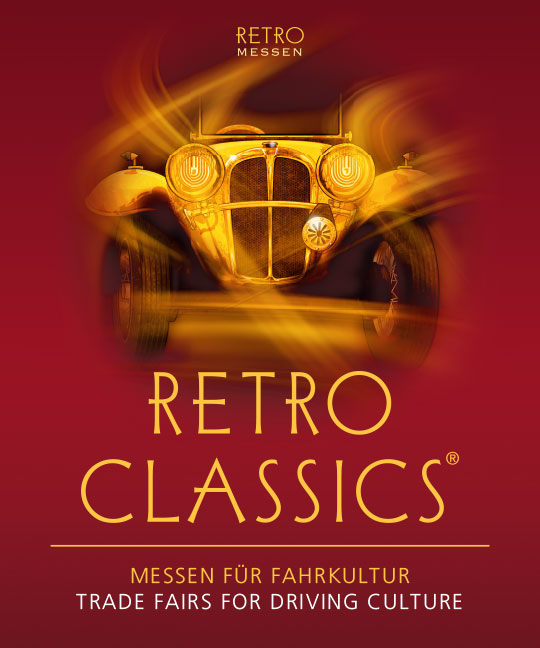 Are you interested in taking part in the auctions?
Then you can download the documentation here, which you need for registration.
1. Simply fill it out, scan it and send it back with a copy of a valid identity document (front and back page) to info@classicbid.de by no later than one day before the auction so that you can be given online access. You will be sent your login details within 24 hours, with which you can then logon to the online auction.
2. The auction takes place on our partner website www.autobid.de (link coming soon…)
3. Alternatively you can submit a written bid. Please use the form called "Written bid" for this in the download section. In this case the above-mentioned registration is not required.
Please note that these are purely online auctions without an audience on site.
With best wishes, your Classicbid team

More questions?
Call us on: +49 6727 89718-100
Fax: +49 6727 89718-255
info@classicbid.de
The auction takes place on our partner website www.autobid.de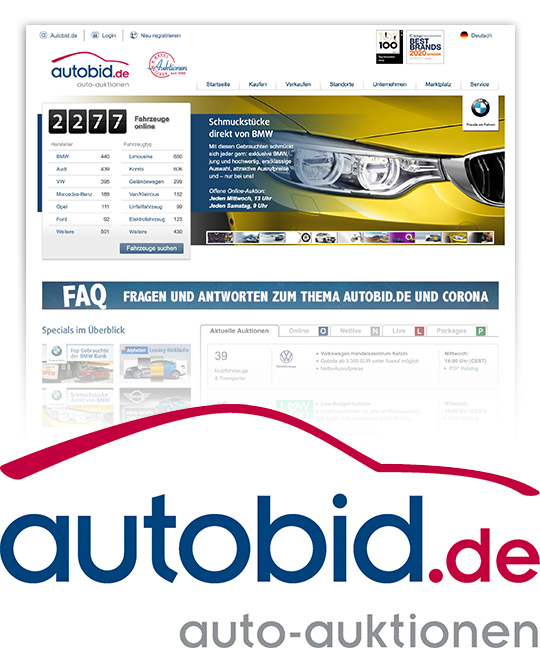 Vehicles that have not been auctioned can be bought after the acution.